(if your team is not planning to attend the Dragon CTF 2019 at the Security PWNing Conference - 14-15 Nov 2019 - in Warsaw, Poland, you can safely skip this post)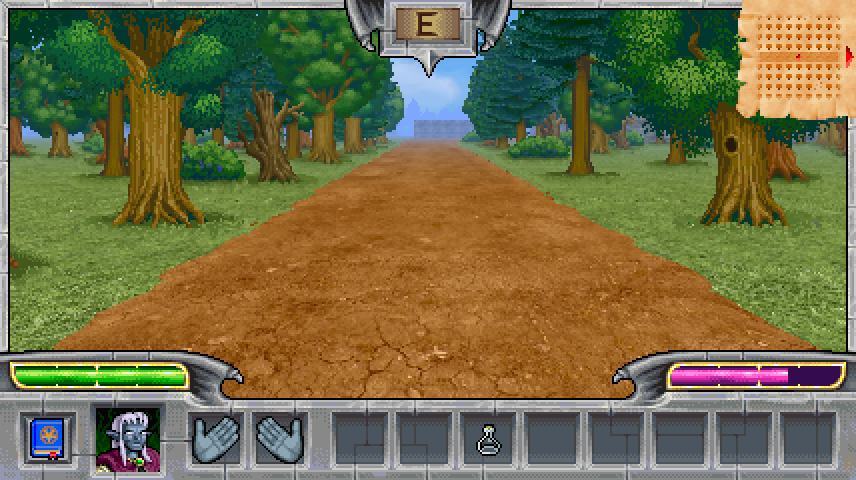 Dear teams and individual players planing to participate in the Dragon CTF 2019,
Please be advised that this CTF, as last year, will feature a custom-made multiplayer RPG game called "Arcane Sector".
While we don't plan to publish the version we'll use at the CTF ahead of time, we wanted to let you know that it will be based on an upgraded version of last year's code base (so, for all intents and purposes, it will be "Arcane Sector 2").
If you haven't participated in Dragon CTF 2018, please note that you can find the said code base, as well as videos about how it works, here:
Consider yourselves warned.